Paper
As Bombouche has been storing and supplying paper for some time, we have quite a choice of paper types, grades and sizes. Please Get In Touch if you need any advice on which paper would be the best choice for your needs. We can also provide paper directly to your printer on your behalf.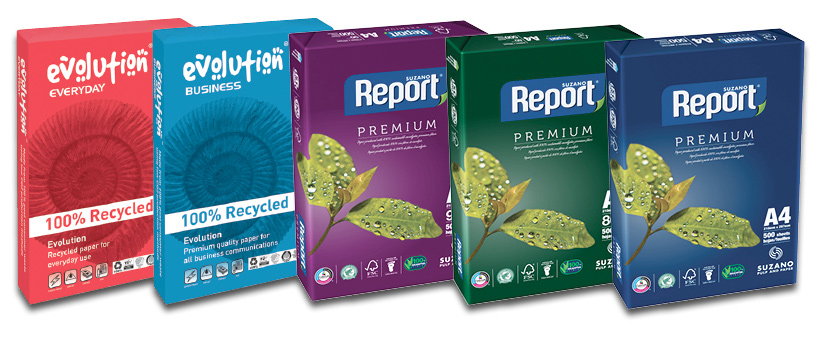 What is the minimum quantity?
You can order just one ream of paper (500 sheets); there is no other minimum quantity.
What can we offer?
A vast range of paper choices which include:
A4, A3, SRA3, SRA2, SRA1, 630 x 880, B1 and B2
Uncoated, silk or satin, gloss
Ream wrapped, bulk pallets or boxed
How do you order paper?
Visit Our Store to view all our paper options. Orders will be delivered within two working days.
If you have a special requirement then please drop us an email with size, type, grade and quantity and we will send you a price.
Just need help? No problem, the team can make it easy for you. Simply Contact Us.