Below, you'll find more information on each aspect of our data report service.
National Change of Address (NCOA)
The Royal Mail NCOA tracking service enables us to identify people that have moved homes or changed addresses on both prospect and customer databases. We then obtain new addresses for these individuals to update your databases.
Telephone Preference Service (TPS)
The Telephone Preference Service is much like the MPS (Mailing Preference Service) in that people are able to register their express desire NOT to receive telephone calls of a sales or prospecting nature. We screen against the TPS as a mandatory procedure to protect you against complaints and ensure your database does not clash with the TPS register.
disConnect (Gone-aways)
We screen your database against the disConnect file to remove or permanently flag details of gone-aways that are held within your data. This is a great way to maximise the reach of your mail and prevent mailing recipients who have moved company.
Mortascreen (people that have passed away)
Using the Mortascreen file, Bombouche identifies and suppresses the records within your database that relate to deceased individuals.
Combined Deceased (including deceased)
The Combined Deceased service provides access to deceased records contained in some of the non-specific deceased suppression files including MPS, disConnect and the Universal Suppression Service, as well as those held on the Mortascreen file and the Bereavement Register.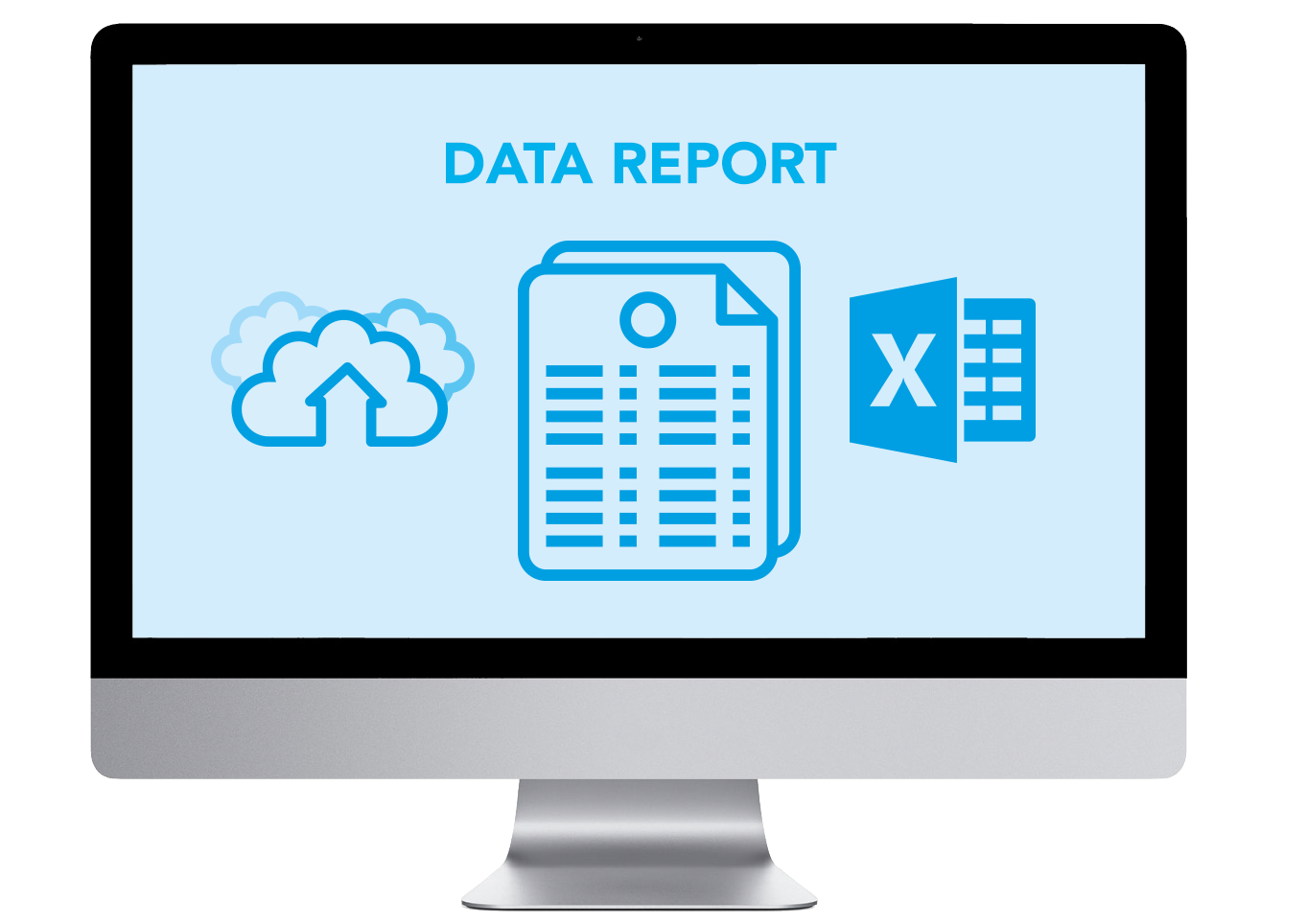 Bereavement 
Bombouche screens your data against the Bereavement Register to flag or remove the details of deceased individuals held on both customer and prospect contact lists.
In order for your database to be as up to date and as accurate as possible, we'd recommend our Data Report Service that provides each of these services as well as PAF and MPS validation. Accurate data and knowing what data you have on your lists is a great step towards meeting your GDPR requirements.